ERP / CAO and CFAO
ERP Stradivalto enables us to manage orders from the quote to delivery and integrates the complete management of our quality system as well as our measurement equipment.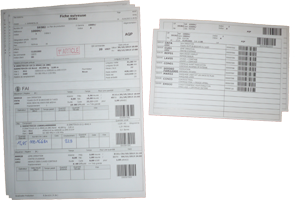 CAO and CFAO Missler "Topcam",used to control machines as well as develop our production ranges.
Thanks to this tool, we can integrate the step, iges and solidworks files of our customers and prospects.