Supermétal was founded in 1984 in Sallanches, in Haute Savoie, close to Mont Blanc, in the heart of one of the largest hubs of automatic turning companies; this area, situated in the middle of Europe, is a center of excellence in terms of skills and R&D unique in the world. Our products are focused on four major industrial markets:
aeronautics
, the
medical sector
,
energy
and
defence
..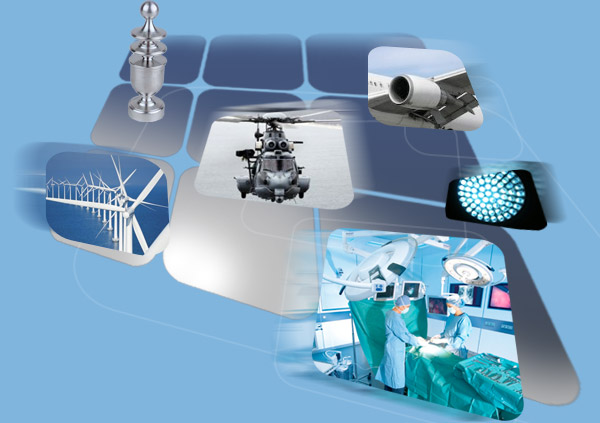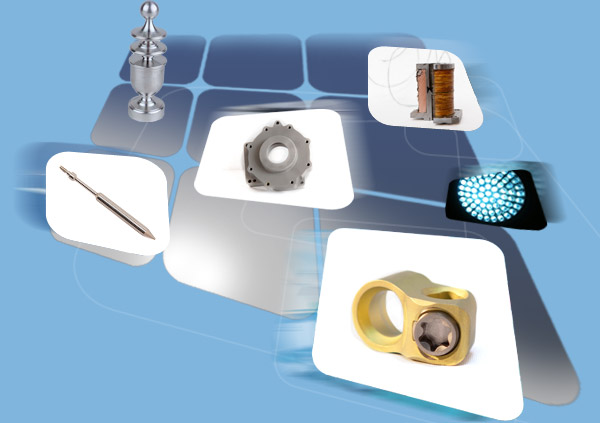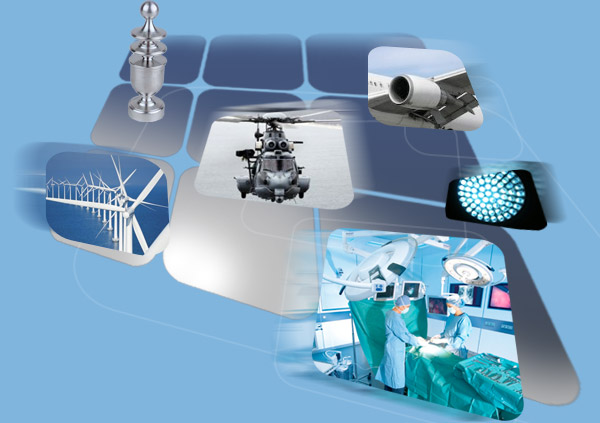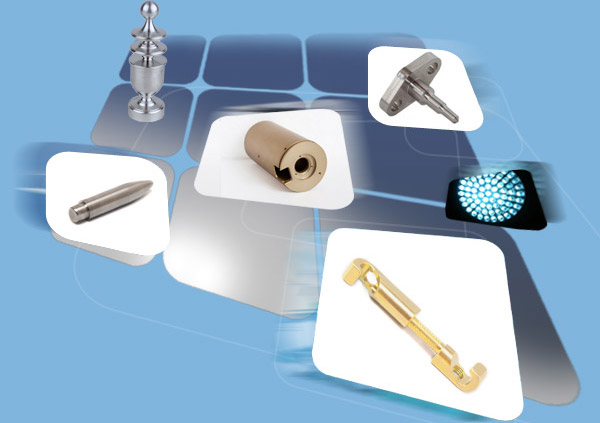 The company has doubled its turnover in ten years and extended its production area to almost 3,000m².
ISO 9001-certified since 1994, our company obtained the ISO 13485 certification in 2001 for manufacturing implantable medical devices, and then in 2003, EN ISO 9100 certification enabling it to serve the aircraft industry, which represents 50% of our turnover today, whereas exports representing between 18% and 20 % of the sales, focused on the medical sector in Europe and Japan.
The company is currently working on two major projects :
Starting up a Lean program in order to satisfy our customers' increasingly demanding requirements in terms of quality and lead-times.
Concerning the turning, Supermétal produces a variety of parts ranging from bars with diameters from 1 to 65mm to blanks for larger dimensions (approximately 200 mm depending on the type of material), while in milling, the parts are manufactured from slugs only (with a capacity of 400mm3 top).
We make parts from new or treated items and sub-assemblies based on our customers' specifications. We also produce kits, or packed and labelled finished products as well as providing a production engineering and studies service based on a permanent technological watch.
Our sub-contractor network is widely acknowledged for high-quality rectification, lapping, thermal or surface treatment, welding and winding. Every effort is made to provide both a bespoke service and comprehensive solutions while ensuring deadlines are respected.