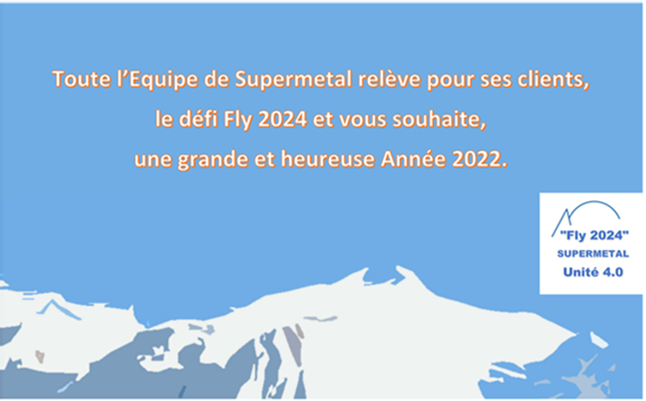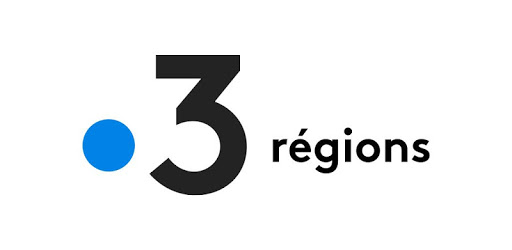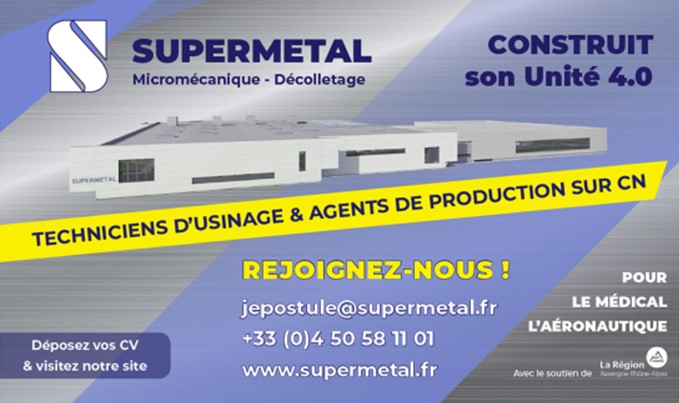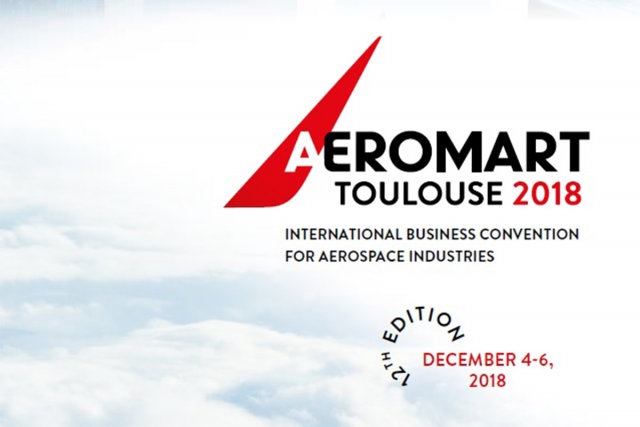 Supermetal participates to the Toulouse Aeromart fair 2018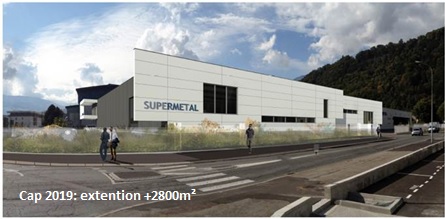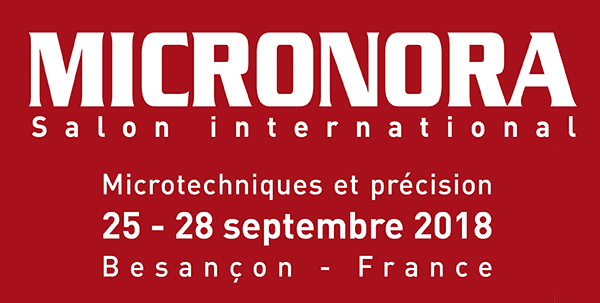 Supermetal participates to Micronora fair booth B2416.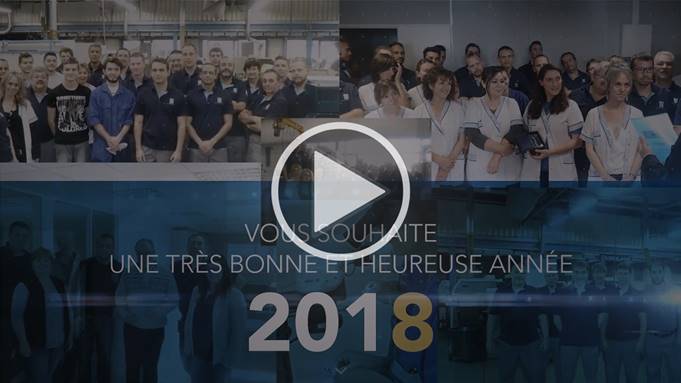 Click here to see the video !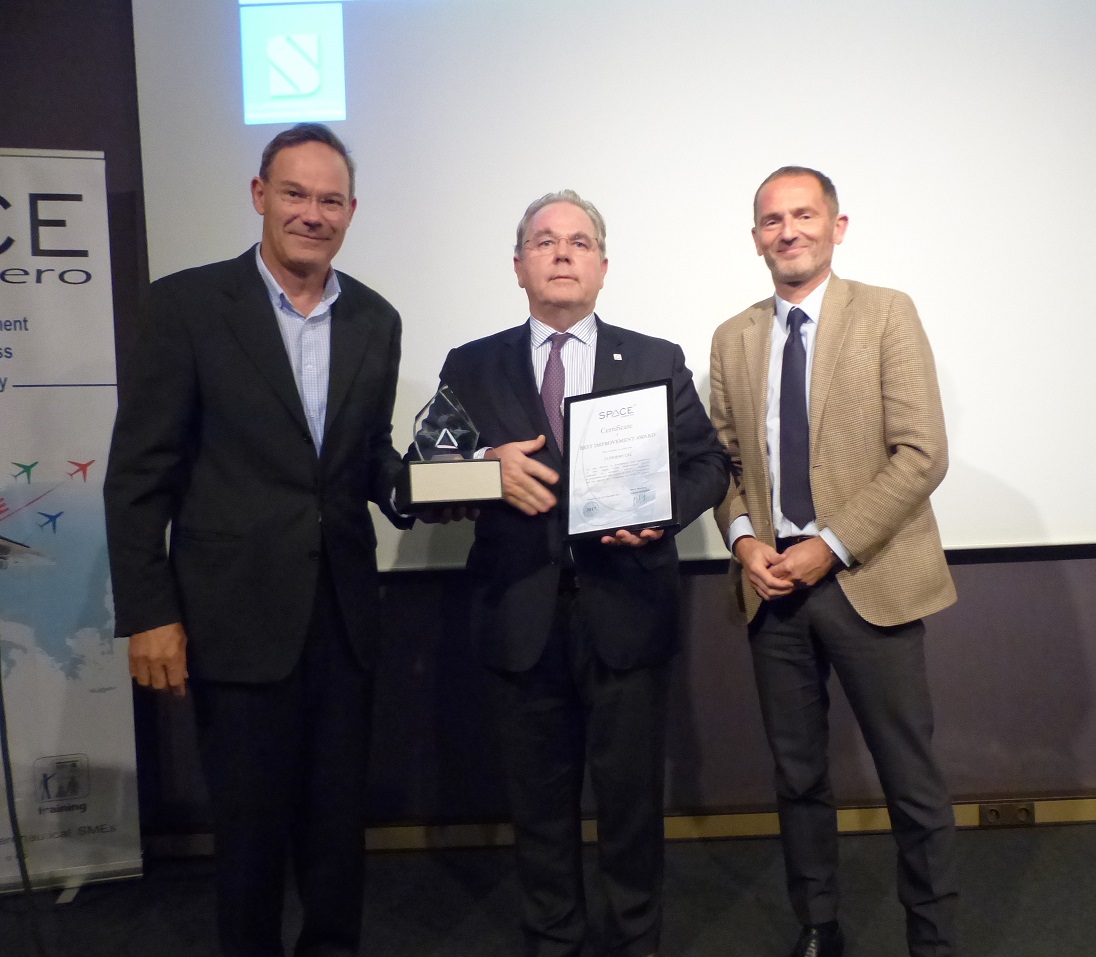 Supermetal receives the Space Award for 2017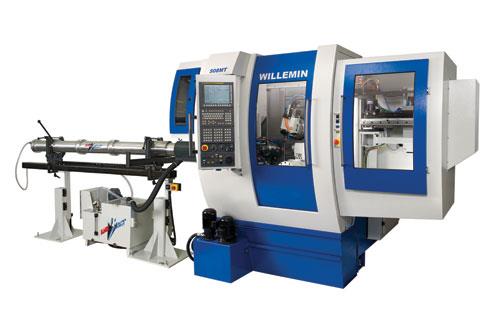 Supermetal develops its machine pool.

Supermetal was rewarded for his project of 4.0 industry at Lyon's Industry Fair.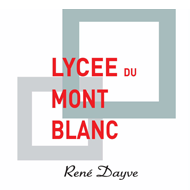 Supermetal in a partnership with the Lycée du Mont-Blanc to promote apprenticeship.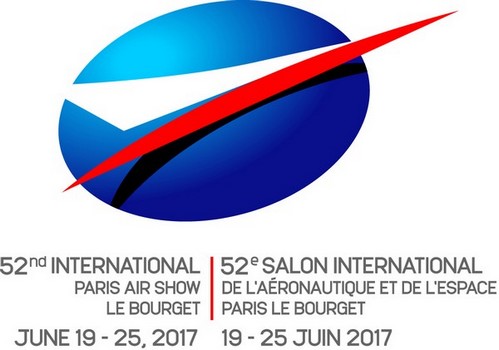 Supermetal participated to the Paris Air Show – Bourget 2015

Supermetal has become a member of MBMI cluster in December 2013.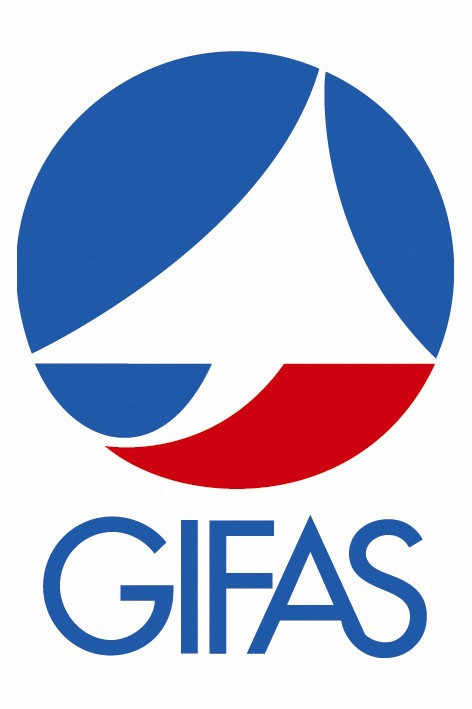 Supermetal is a member AERO-PME since the October 2013.

In March 2013 Supermétal launched "Progress 2016", a Lean deployment plan.