Driven by the permanent quest to improve productivity and make increasingly technical parts, Supermetal continuously invests significantly in order to constantly renew its machinery, in order to have cutting-edge means of production. Consequently, new technologies in the form of kinematic processes and machines have recently been introduced.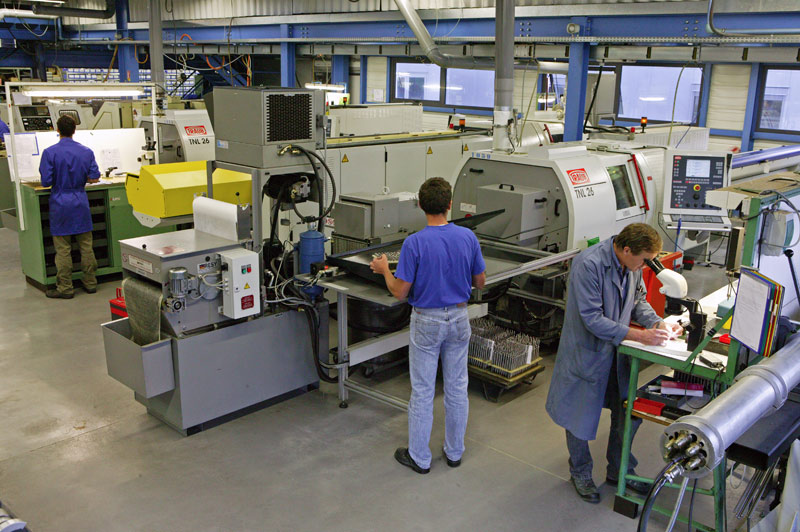 Seven Traub mobile headstock lathes : 4 TNL 26 and 3 TNL 18, 7 and 13 axes, some equipped with 160 bar high-pressure pumps, and high-frequency spindles.
Six single-spindle bar automatic lathes : These lathes are used for machining raw materials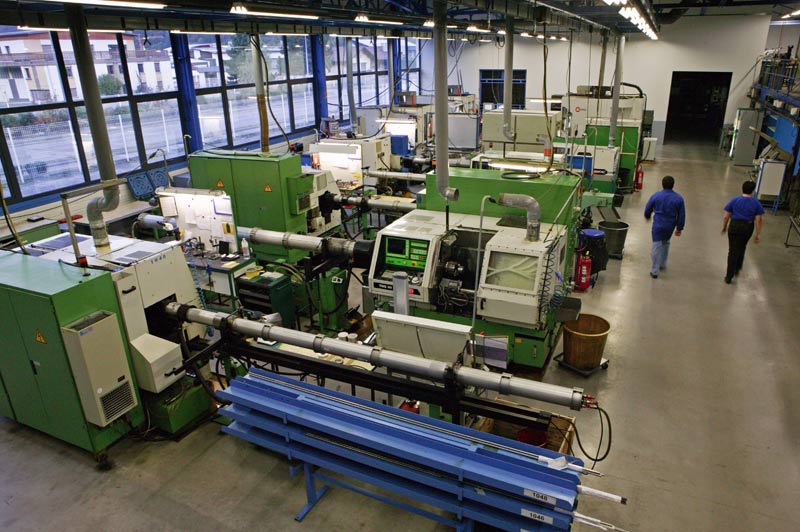 or re-machining.
Three Traub TNS, TND or KNC 2 or 3-axis lathes, high-pressure lathe and pneumatic chuck
Three re-machining lathes: Two Mori Seiki CL 20 and CL 1500T two-axis lathes and one Boley BKN 100C three-axis lathe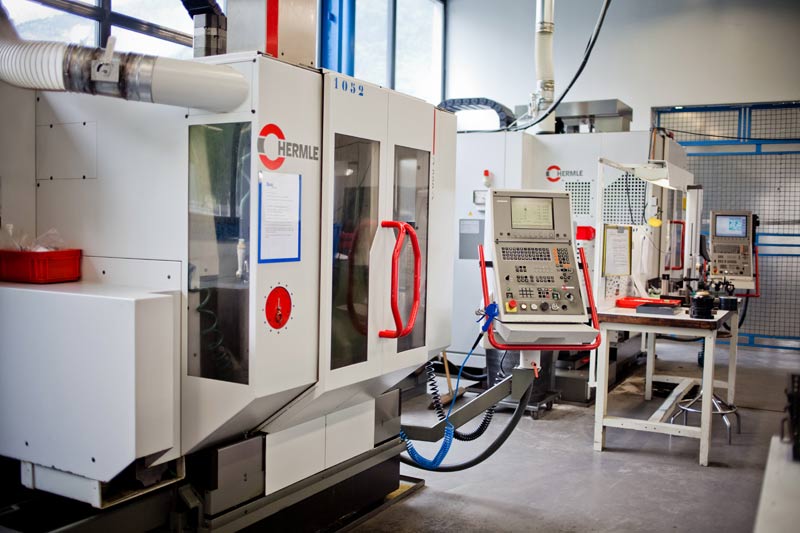 Five machining centers :
Four Hermle and one Willemin, four and five continuous-axis centers.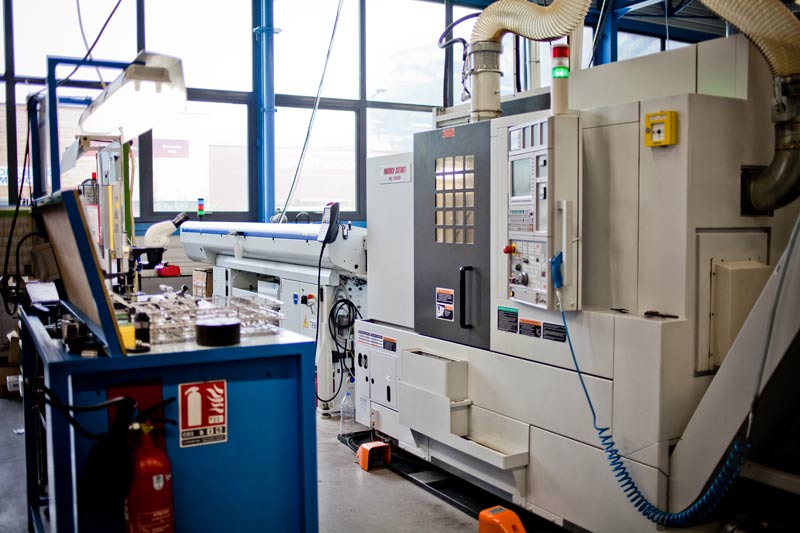 Seven twin-spindle lathes : Two Hardinge, three Mori Seiki, one Traub and one Okuma; five and eight-axis lathes, X, Y, Z spindle and one twin-turret lathe with bar-feeding mechanism.
One Lathe/Milling Machine combining the functions of a lathe and a machining centre : Mori Seiki, eight-axis, two spindles, one turret and one milling spindle and Y axis.